 Audience 
of the Future
The Audience of the Future Live Performance consortium, led by the Royal Shakespeare Company, is a group of 15 specialist organisations and pioneers in immersive technology bringing together their expertise in theatre and performance, the music industry, XR and virtual production, gaming and the research sector to explore what it means to perform live using technologies such as virtual reality, augmented reality and mixed reality.
The Audience of the Future Live Performance consortium is  funded within the Audience of the Future programme by UK Research and Innovation through the Industrial Strategy Challenge Fund. It is one of four Demonstrator projects creating and testing new immersive experiences in fields from visitor experience to sport.
Findings in the Future of Live Performance
Findings in the Future of Live Performance shares our learnings from the Audience of the Future project. It is a series of talks curated and led by Marshmallow Laser Feast, curated with Manchester International Festival and the Royal Shakespeare Company, sharing learnings from the 15 R&D projects run between 2019 and 2021 by the creative partners of the Audience of the Future Live Performance consortium.
The talks explore the creative, production and technical aspects of making immersive work –  from how to adapt an iconic text to how to execute it in a show control system. The partners hope these deep dives into research, processes, workflows and outcomes will serve as a toolkit to inspire and inform future immersive experiences.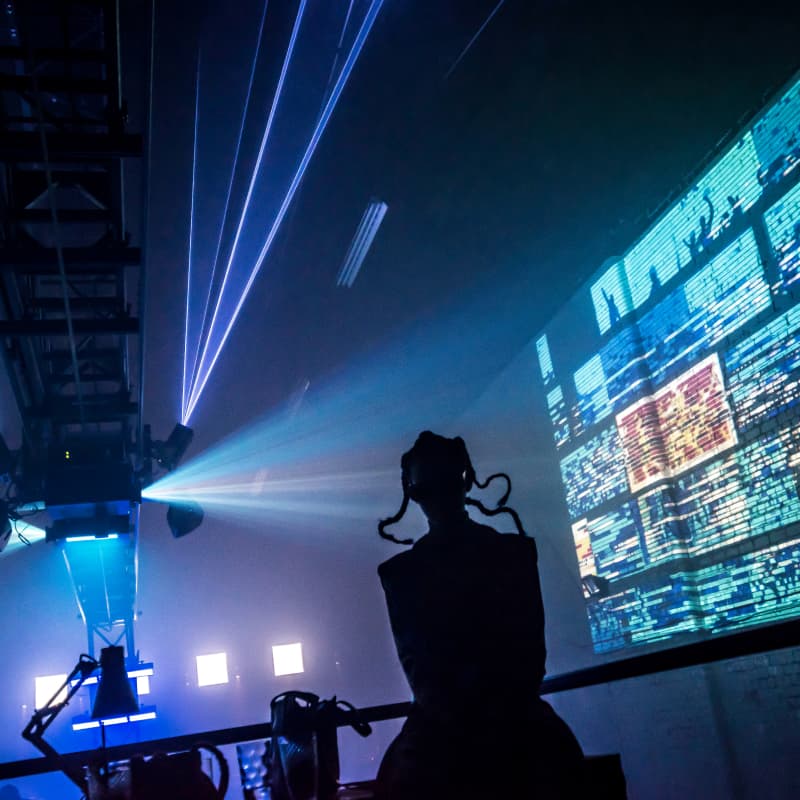 Our Partners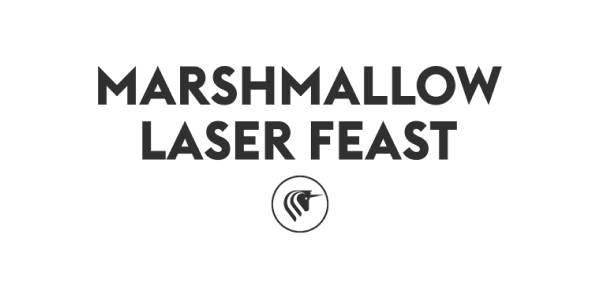 ​​Marshmallow Laser Feast (MLF) create immersive experiences, expanding perception and exploring our connection with the natural world. Fusing architectural tools, contemporary imaging techniques and performance with tactile forms, MLF sculpt spaces that lay dormant until animated by curiosity and exploration. Informed as much by playfulness as research, MLF breaks the boundaries to worlds beyond our senses.
Manchester International Festival (MIF) is an artist-focused festival of original, new work and special events reflecting the spectrum of performing arts, visual arts and popular culture, staged every two years in Manchester. MIF will also run The Factory, the new landmark cultural space currently being built in the heart of Manchester and designed by the internationally renowned OMA. The Factory will commission, present and produce one of Europe's most ambitious and adventurous year-round creative programmes, featuring bold new work from the world's greatest artists and offering a space to create, invent and play.
Philharmonia is a world-class symphony orchestra for the 21st century. Based in London at Southbank Centre's Royal Festival Hall, resident in cities and at festivals across England, and streaming online, the Philharmonia creates thrilling performances for a global audience. It is a digital pioneer, using technology to reach new audiences.
Punchdrunk creates work which disrupts the theatrical norm and places audiences at the very heart of the action. Punchdrunk has pioneered a game-changing form of experiential entertainment in which roaming audiences experience epic and emotional storytelling inside sensory theatrical worlds. Blending classical texts, physical performance, award-winning design installation, and unexpected sites, the company's infectious format rejects the passive obedience usually expected of audiences. Instead, audiences are invited to rediscover the thrill of exploring the unknown, experiencing that rare and intoxicating sense of wonder and awe that stays with them long after the physical experience ends.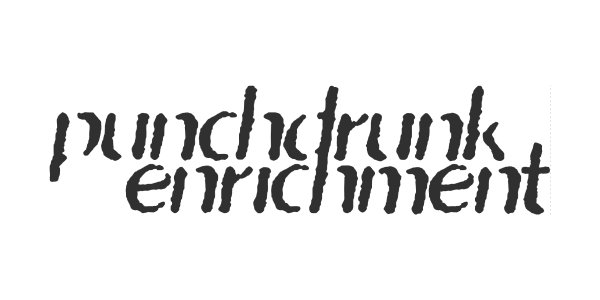 Punchdrunk Enrichment is a charity creating transformational experiences for education, family and community audiences. Using intricate design, innovative storytelling and excellent participatory practice, the charity creates theatrical work that celebrates the imagination and has a powerful impact on all who participate. Punchdrunk Enrichment works across schools and colleges, with teachers directly, cultural partners and local authority settings, as well as online.
The Audience of the Future Consortium is led by the Royal Shakespeare Company (RSC) and includes De Montfort University, Epic Games, i2 Media Research Limited, Intel Studios, Magic Leap, Manchester International Festival, Marshmallow Laser Feast, Nesta, Phi Centre, Philharmonia Orchestra, Punchdrunk, Punchdrunk Enrichment, University of Portsmouth and The Space.
---